WHAT WE DO
Solution for logistic and material handling.
Over 60 years of experience.
Helps to improve the efficiency, safety,
and cost-effectiveness of material handling operations.
Durable
Innovative
Customizable
Hygiene
Application
Harlin is an ISO-certified plastic injection manufacturer that offers a diverse range of pallets and crates designed to cater to different industries and applications. We work closely with our customers to understand their challenges and provide personalized recommendations that maximize efficiency and productivity, contact us for more.
Import & Export
ASRS & Warehouse
Frozen Storage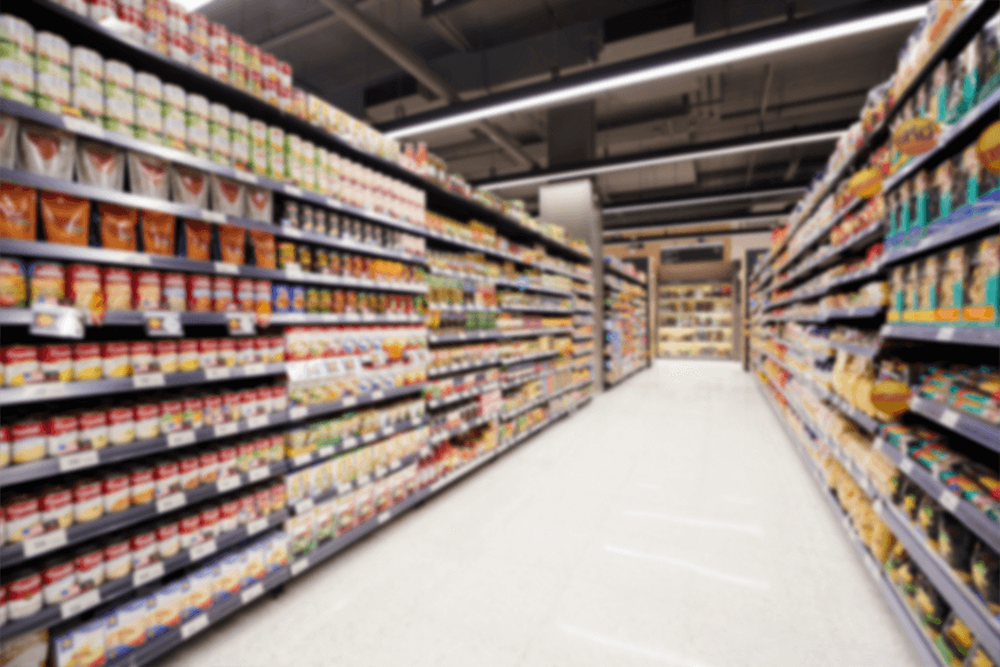 Wholesale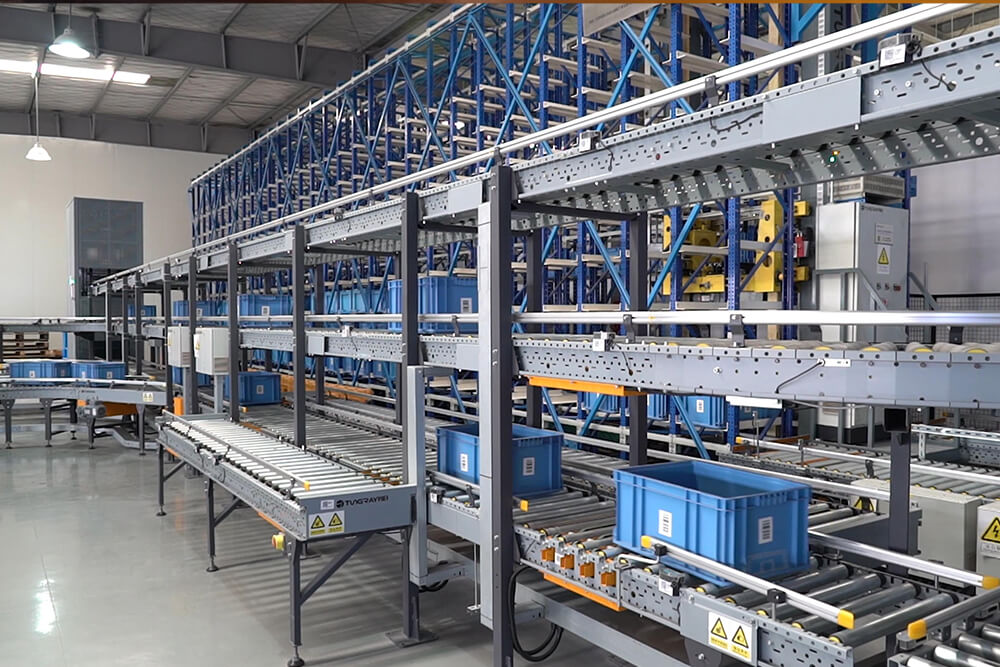 Machinery Parts
Agriculture Livestock
About Harlin
From R&D to manufacturing, we meet customer needs.
Harlin have over 60 years of experience in producing quality plastic product in Taiwan. Our headquarter is in Taichung, and the branch factory is in Chiayi. Our featured products are plastic pallets, sorting crates, furniture, and gardening accessories. With our expertise in plastic molding, we are committed to providing our customers with the highest level of satisfaction, quality and service. From design and manufacturing to marketing, we are confident that all of our customer's needs are satisfied in one stop.
了解更多